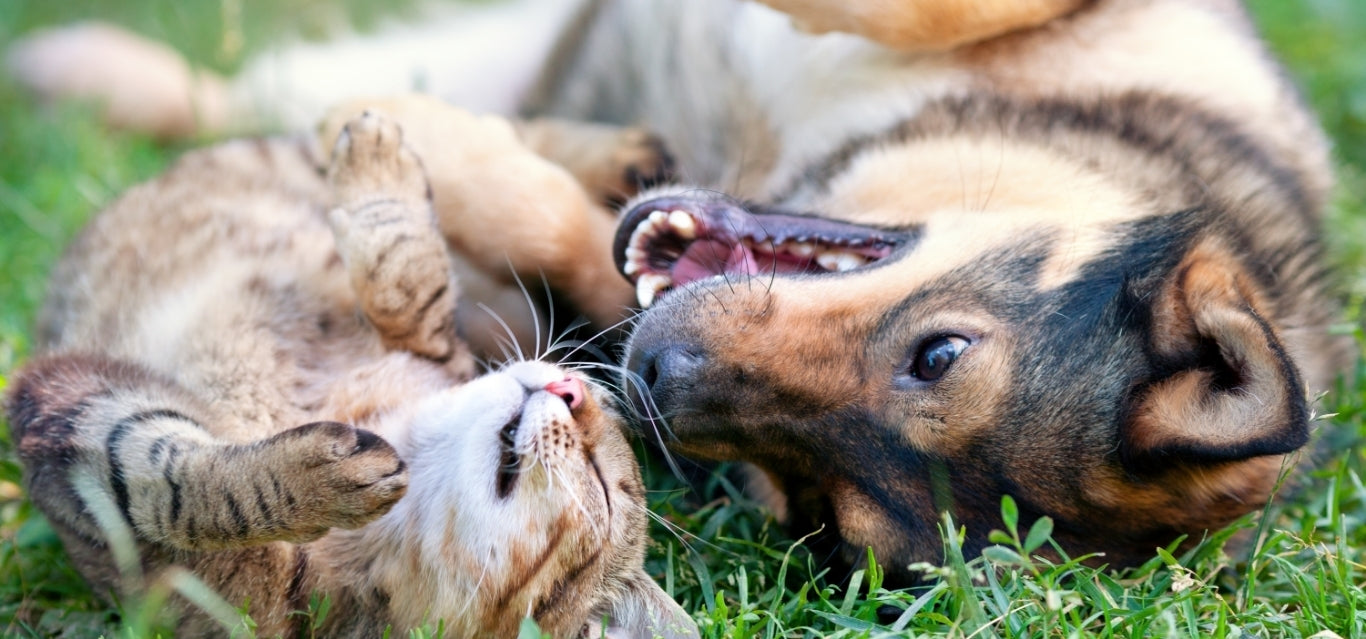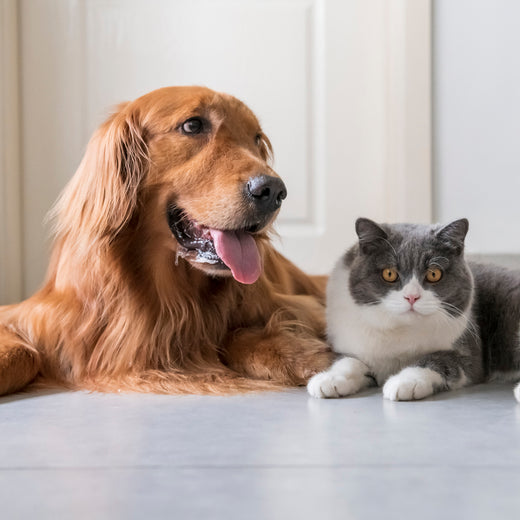 Clinically proven healthcare products for happier, healthier pets.







"Our dog managed to catch and pull off his nail, which was an open wound. We used this twice a day and did the trick. No infection and put my mind at ease."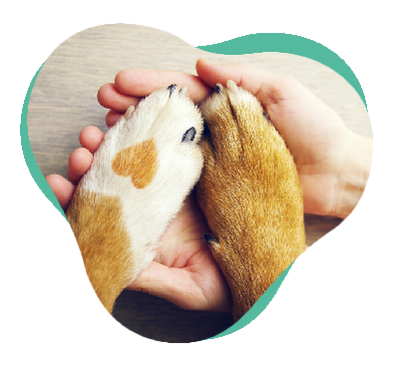 "The cats don't hate or fear this so it does get five stars from me. The only difficulty was getting them to keep still. It has helped with cuts and scrapes."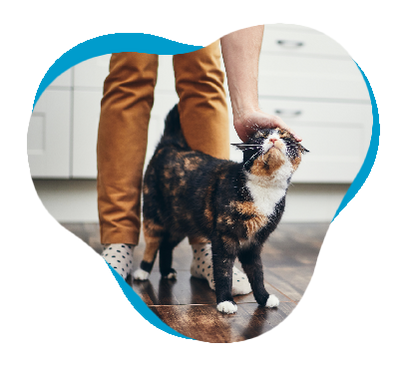 "Only thing that worked for our Cockapoo. I've tried multiple products but this is immense! I bought the ear drops too. Very happy!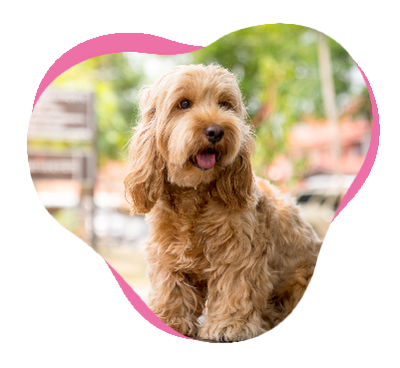 THE TRUSTED ANIMAL HEALTH BRAND
We are proud our products are trusted not only by the public but also amongst businesess, charities, veterinary practices, and institutions,
View all

Royal School of Veterinary Studies
Our Hypochlorous technology is used, approved, and recommended by The University of Edinburgh Royal (Dick) School of Veterinary Studies.
www.ed.ac.uk/vet

Underdog International
Our deepest thanks go to our friends at RenaSan who rose up in our hour of need.
www.theunderdog.org

Roslin Institute
Our Hypochlorous technology is recommended by the Roslin Institute for infection control with veterinary clinics and for the treatment and care of animals.
www.ed.ac.uk/roslin
OUR STORY
As pet owners, the team at RenaSan had seen the need to introduce animal products with a difference.

To launch a company that wasn't just selling any old pet product, that backed up all their claims with research and science, and would genuinely enrich your time with your pets…

Through collaborations with leading Cambridge scientists, they launched their first products, the revolutionary RenaSan antiseptic & first aid products.

Through the success of these products, RenaSan has continued to utilise leading institutions to increase their offering.

RenaSan offers clinically proven animal healthcare products for happier, healthier pets.
Learn more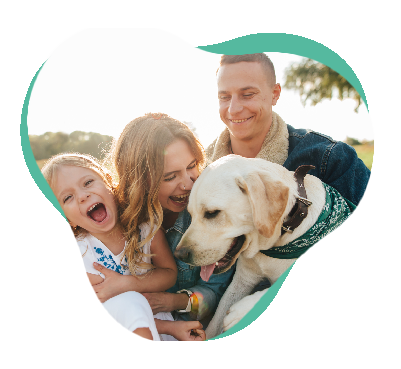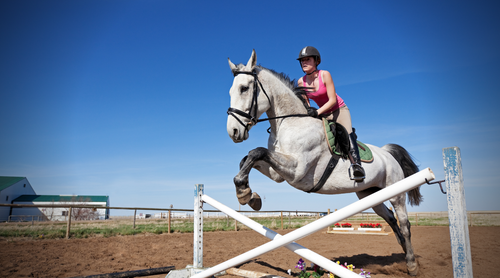 'HOW-TO' GUIDES
When your loved one is not 100% it can be a worrying time, even when you believe you have the right product or solution you can worry if you are doing the correct thing.
Let us take a little stress off your shoulders with our "how-to" guides.
Our experts will help you with product usage and treating some of those pesky common issues we get with our pets.
Learn more